Houston, Harris County, TX Contractors Equipment Insurance
Contractors Insurance Specialists! Houston TX - Your Houston, Harris County, TX Contractors Equipment Insurance Professionals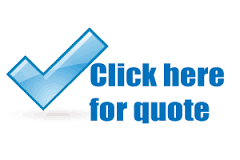 Contractor's Equipment coverage includes scheduled or blanket coverage. Our special coverage package automatically includes basic limits for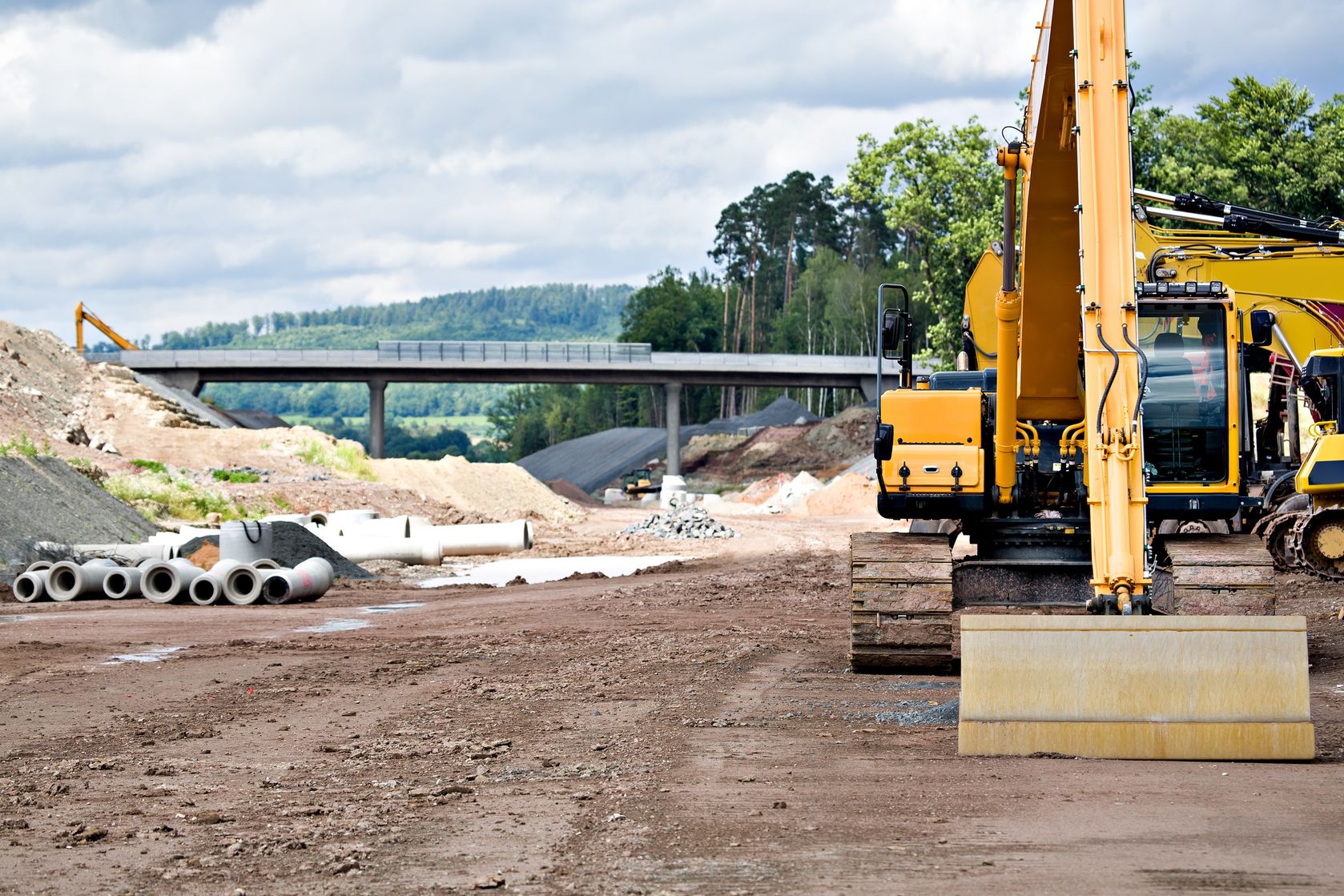 additional debris removal expenses, expediting expenses, fire department service charges, inventory and appraisal, recharge of fire extinguishing equipment, and reward for recovery of stolen equipment.
Optional coverages include borrowed contractor's equipment, employee tools, unscheduled equipment, rental reimbursement, nonowned/rental equipment, spare parts and fuel, and pollution and clean up.
The type of equipment covered by contractors' equipment coverage is wide-ranging. Covered equipment typically includes, but is not limited to, the following:
Mobile equipment
Hand tools, shovels and hammers
Large power shovels
Cranes and earthmovers
Bulldozers, road-graders, forklifts, loaders, backhoes and concrete mixers
Derricks and draglines
Compressors, generators, hoists, pneumatic tools, cables
As evidenced by the list above, not only are the types of equipment covered by contractor's equipment insurance variable, so is the value. The value of equipment covered ranges from thousands to hundreds of thousands of dollars.

Let the Contractors Insurance Specialists! Houston TX, help you understand and protect all of the risks you run and all of the perils your business faces. We will do this with a well thought out and executed business insurance policy designed just for our Contractors Equipment Insurance policy holders.