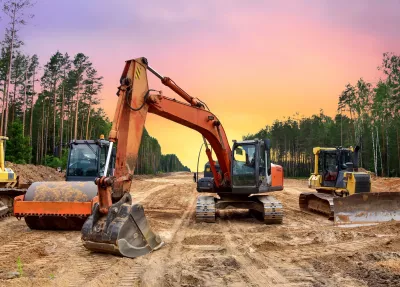 Houston, Harris County, TX Contractor Equipment Insurance: Quality Coverage At Great Rates
Understanding Contractor Equipment Insurance
Are you a contractor in Houston, Harris County, TX? Then you're probably aware of the substantial investment in equipment you've made. From essential hand tools to large machines, your equipment is crucial to your business's success. But what happens when the unexpected strikes? This is where Contractor Equipment Insurance from TWFG Khan Contractor Services comes into play.
The Necessity of Protection
Accidents, theft, and unexpected damages are always a possibility. The varied nature of contracting work in Houston, Harris County, TX means risk is ever-present. Adequate insurance coverage ensures that you're not left covering large expenses or replacing pricey equipment from your pocket. For peace of mind, TWFG Khan Contractor Services is just a call away at 713-388-6681.
Coverage: What's Included?
Knowing the extent of your coverage is crucial. Contractor Equipment Insurance typically covers:
Theft or vandalism of equipment
Damage during transit
Damages from fire or explosions
Breakdowns of equipment
Losses from natural disasters like floods
Why Choose TWFG Khan Contractor Services?

Comprehensive Plans

Support Anytime at 713-388-6681

Affordable Premiums
Start Your Journey with Us
Whether you're a seasoned business in Houston, Harris County, TX or just starting, it's crucial to think about your equipment's security. Starting with TWFG Khan Contractor Services is simple: just call 713-388-6681. Our team is ready to assist you with understanding your needs, providing personalized advice, and answering any questions.
Conclusion
Investing in solid contractor equipment insurance isn't just about protecting your assets; it's about ensuring your business continues smoothly, even in challenging times. With TWFG Khan Contractor Services as your partner, operate with confidence, focus on your core business, and drive growth in Houston, Harris County, TX. Don't hesitate—call us at 713-388-6681 or complete our online quote request form to get started.